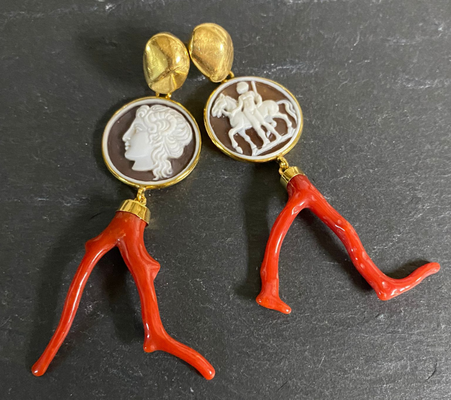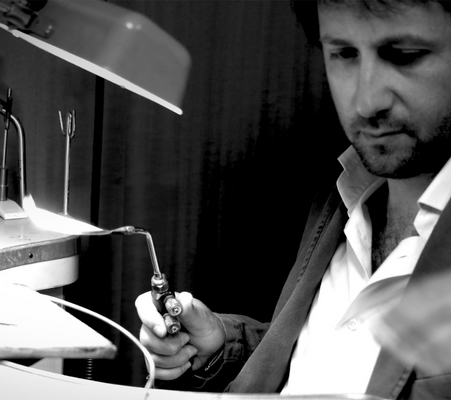 Celebrating a land with a long past
Michele Cicalese, master goldsmith and craftsman, uses precious metals, stones and symbols of Campania and Southern Italy for the realization of his creations.
A Capsule Collection dedicated to the most important places of the ancient Nuceria Alfeterna, which have passed through Time reaching up to the present day, giving us precious treasures to admire. Our special collection of jewels is dedicated to these historical and archaeological treasures, made with various materials, including cameos and corals from Torre del Greco.
---
Nuceria Alfaterna, a city of ancient Campania, corresponding to the current Nocera Superiore, was the most important city in the valley crossed by the Sarno river.
Made in Nuceria, by Cicalese 1898
In the 4th century BC. , due to its commercial importance and urban extension, became the leader of the Osco-Samnite Pentapolis which aggregated Sorrento, Stabiae, Herculaneum and Pompeii, port of the Nucerini.
made in nuceria






Join a Made in Nuceria experience